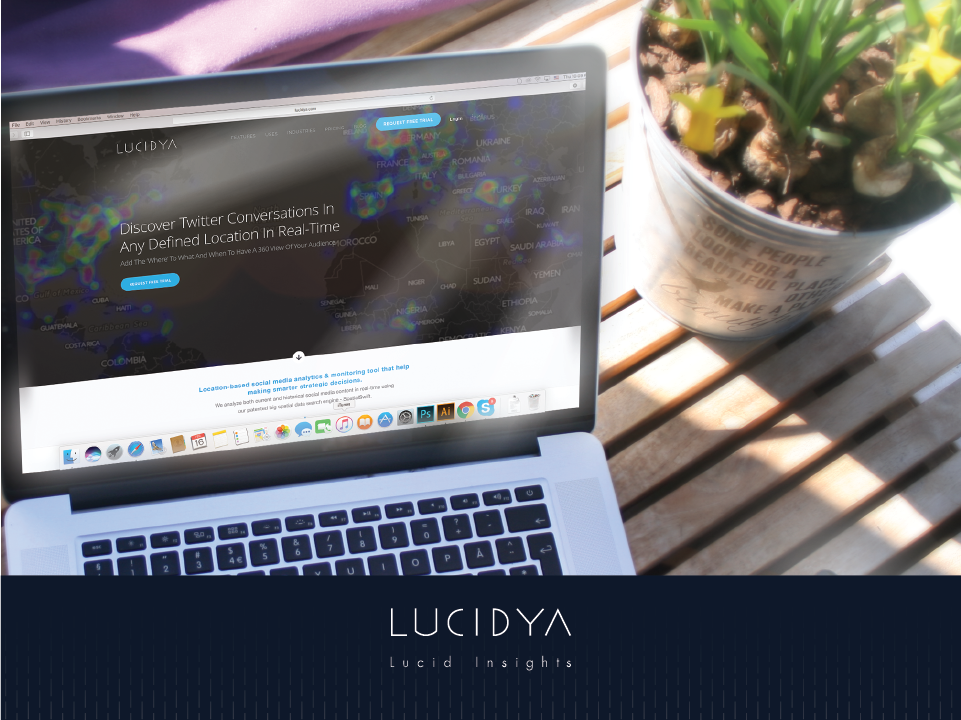 Benefits of Influencer Marketing: Boosting Brand Confidence
In the past few years; the world of digital marketing has definitely become famous to the term "influencers marketing." The use of influential persons in their fields as a marketing tool to support brand growth become a vital channel to boost your brand's reach.
The strength of word-of-mouth marketing that is that based on experiences and audience recommendations became very obvious lately, don't you think so? Especially when analyzing what top brand are currently doing.
In this article, we'll tell you 3 reasons why you should start considering marketing strategies based on influencers:
Boost Consumer's Confidence in your Products
92% of people have better trust in the direct nominations of other individuals (consumers) regardless the existence of any kind of relationship between them.
This level of trust exceeds their confidence in what brands say about themselves.
brands. Influencers based marketing allows marketers to engage in a better / more organic way with audience to present their brand and deliver a coherent message.
The key to achieving this is to build strong relationships with your audience and producing high-quality content based on a focused and effective strategy.
Achieving Marketing Objectives More Efficiently
Marketing activities based on influencers can be easily analyzed using various online measuring tools. Depending on reliable tools you can focus on analytics that measures real interactions, engagement and conversion rates, etc..
Influential marketing has also proven to generate twice more sales than those generated through direct methods like advertising.
Tip: A great mix you can use is to integrate it with a clear email marketing strategy.
Simply put; if you are not using influential marketing strategy marketing yet, then you are missing one of the fastest marketing channels that can help you acquiring more customers originally.
Target your Audience More Accurately
51% of marketers say that they can attract the audience using influential marketing channels and tools more than any other channel, adding that this channel gives them the ability to reach their target audience more accurately.
Using influencers marketing is the part of your marketing strategy that allows you to reach far beyond your current audience (Yes, the audience of your influencers).
Targeting the right influencer will greatly help you in reaching more audience that is accurately targeted, automatically & organically.
Follow us on social media