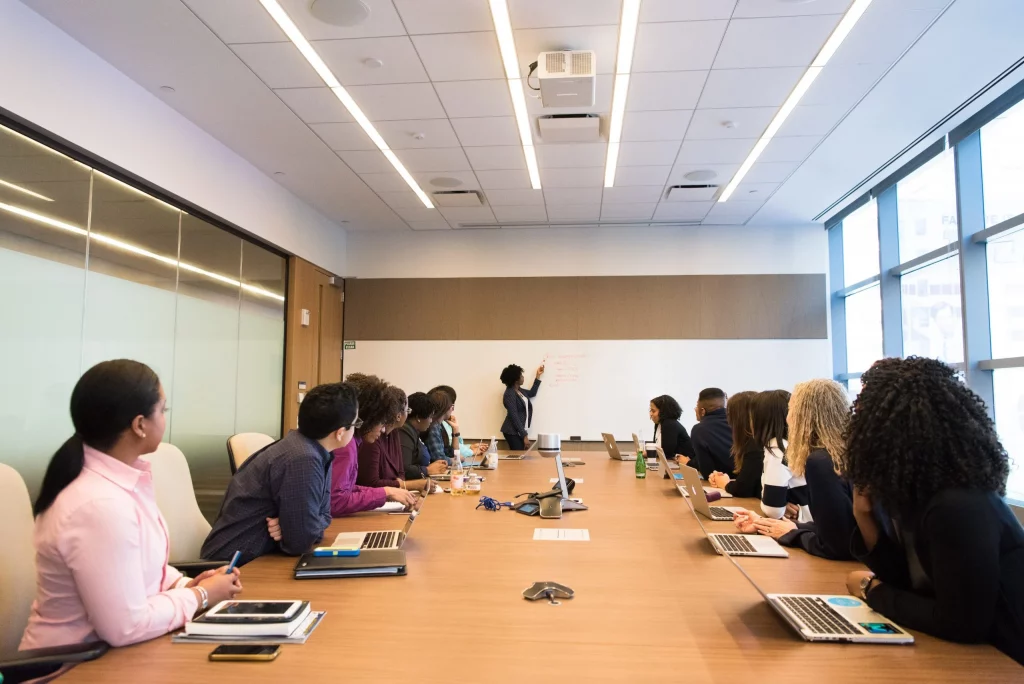 Boost Brand Reputation and Avoid PR Disasters with Lucidya's Social Listening Tool
PR disasters are never good for businesses. 
They hamper reputation as well as profits when not addressed quickly. How can businesses avoid PR calamities with a social listening tool like Lucidya?
Brand Reputation in the Social Media Era
Public relations is defined as the actions a brand takes to manage its brand reputation. It is a major factor in how the public perceives the brand and it is often the key differentiator between brands (think Pepsi and Coke). Understanding this, businesses are expected to maintain good PR and prevent the spread of negative news to the public.
Your brand reputation must always be on top particularly in today's social media era. 81% of PR professionals say social media is the most important aspect of their work. What does this mean for your brand?
Good PR must be maintained to keep your brand in business. One PR disaster is enough to bring your company to its knees even if you are a successful company, just look at Blockbuster and Sears. Make sure your PR game is on point to avoid losing valuable customer trust and brand loyalty.
Why PR Campaigns Don't Work As They Used To
Traditional PR campaigns are no longer as effective as they were in the past. The evolution of social media means more people are attracted to platforms like Instagram or Facebook over outdated PR strategies. Newspapers, media releases, TV ads—they don't work as well anymore.
Digital marketing (e.g. SEO, PPC, social) generates almost triple the leads of traditional PR campaigns with less advertising spend. This makes sense when you consider the fact that over half of the world's population is online today on platforms like Facebook, Youtube, and Instagram.
PR campaigns are not flexible enough to match the speed of digital marketing in the modern age. There are more tasks, more audiences, and more metrics to factor in today compared to a few decades back. You should adopt new strategies that allow your brand to keep up with fast-moving markets—one of which includes social listening.
How to Avoid PR Disasters With Social Listening
1. Listen to Important Customer Conversations
Oftentimes, PR disasters come from negative events spread by unsatisfied customers. It could be a faulty product or service. Maybe your customer service performance was just not good enough to satisfy your customers. One effective way to curb these issues is to control the spread of negative information. 
Social listening allows you to do this as you can dial on important customer conversations by tracking relevant keywords. This way, you can engage unhappy customers and solve their problems before they impact your brand's reputation.
2. Get Notified on Unwanted Events Ahead of Time
Prevention is better than cure is a cliché but it still stands true in businesses. Being proactive is the best way to avoid PR disasters. Ignoring your problems will backfire as proven by various PR blunders in the past. 
Lucidya solves this problem by allowing brands to stop the spreading of negative news through social listening. You can detect when audience sentiment is negative which then enables your team to fix the issues at hand.
3. Understand What Your Customers Love and Hate
Unhappy customers are the biggest contributor to PR disasters. You need to know what makes them happy and otherwise. Research and surveys can be used to gauge sentiment but it's easier to let technology do the job for you. 
With this information, you can avoid making business decisions that go against your customers' tendencies. Social listening gives you the insights you need to make moves ahead of time to prevent unwanted events from happening. For example, if your customers love discounts, you should create promotion-driven campaigns to satisfy their demands. 
4. Identify Trends in the Market
Market trends help brands predict favorable business decisions in the future. A prime example of this is the transition from one-time payments to SaaS billing models. Software providers that stuck with lifetime payments quickly went bust as they could not sustain themselves as well as SaaS companies. 
Your brand can prevent this from happening by detecting trends early and making wise changes to accommodate the change. It also works the other way around. Social listening can also identify trends that don't last long—remember Friendster and Crocs shoes? This knowledge makes it possible for your brand to put preventive measures in place and prevent any PR crisis from ever happening.
Why Lucidya Is a Must-Have Tool for Brand Reputation Management
Lucidya is an AI-powered social media listening tool that empowers companies operating in Arabic-speaking countries with in-depth, never-before-seen customer insights. With Lucidya, businesses can build profitable products, boost customer satisfaction, execute successful campaigns, and close more sales thanks to our extensive list of social media listening features.
Follow us on social media