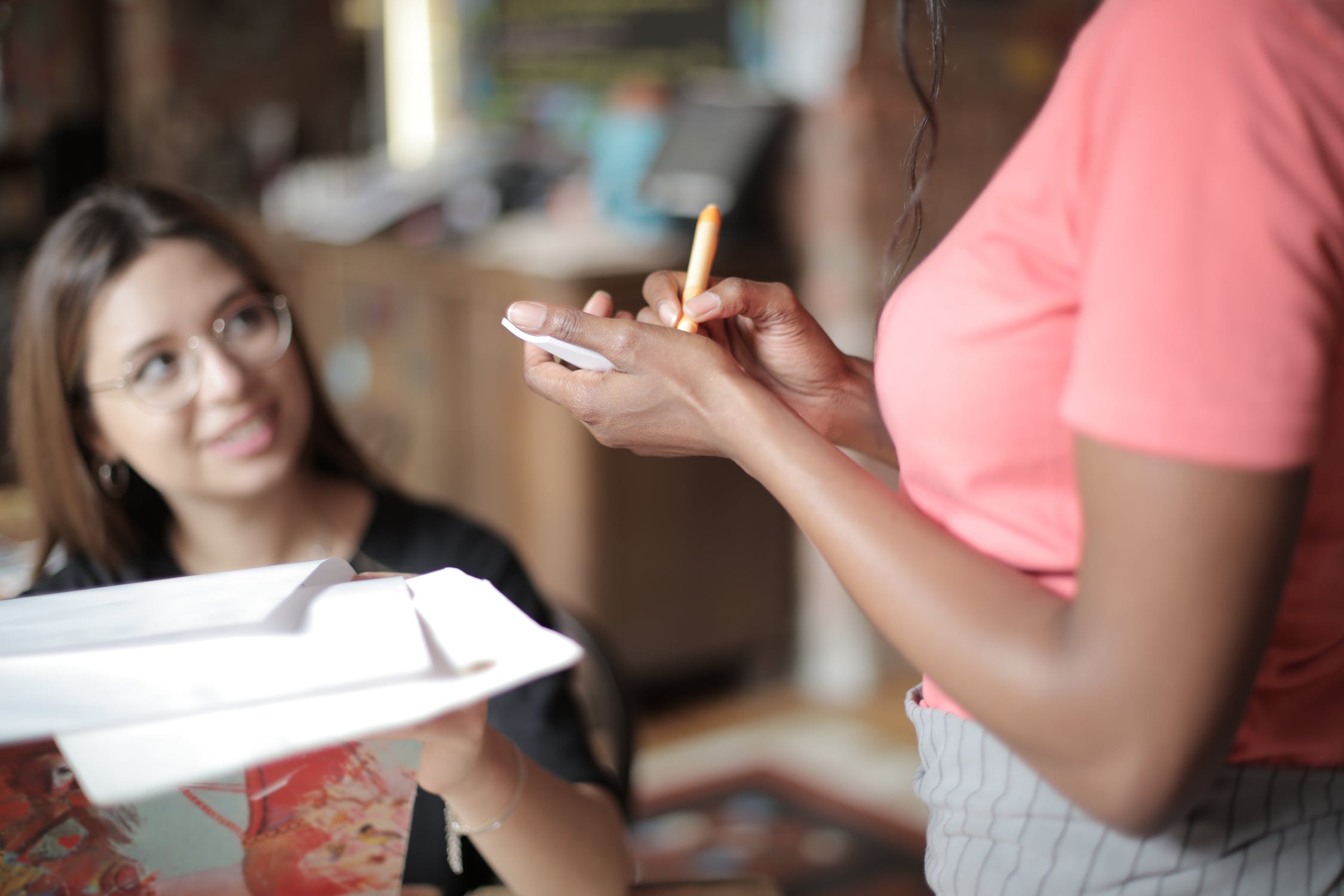 3 min read
5 Easy Ways to Enhance Your Brand's Customer Care
Better brand reputation, better customer loyalty, greater market reach—these are just some of the many benefits of good customer care.
The question is, how do you achieve good? Here are five easy ways to do so.
5 Easy Ways to Improve Your Brand's Customer Care
1. Make It Easy for Customers to Give Feedback
An easy way to improve customer care is to make it simple for customers to leave feedback.
You can do this by including a contact form on your website. Enabling direct messages via social media is another quick way of getting genuine feedback. You can also create dedicated social media handles designed solely to address customers, like Nike:
The goal is to get customer feedback before they turn into headaches. Unhappy customers resort to social media rants when they don't receive immediate answers. You wouldn't want that for your brand.
Recommended reading: How to Avoid PR Disasters and Mistakes with Social Listening
2. Personalize Your Customer Care
Chatbots are the rage these days. But, they're not without its downsides. Some brands are losing businesses with chatbots as customers get turned off by canned, worthless automated responses.
This is where real human support and personalization matters. Personalization is the key to building customer's trust and engagement. It gives them the vibe of being taken care of and not just someone filling up your balance sheet.
When you have support staff to manage customer care, make sure that they demonstrate the following habits when handling customers:
They greet customers by their name.
They demonstrate empathy.
They listen carefully.
They are genuinely interested in helping the customer.
3. Treat Employees Like How You'd Treat Customers
Internal conflicts, among other issues, can impact your customer care. Unhappy and dissatisfied employees don't perform well which leads to poor performance.
Make sure your employees feel valued and appreciated at work. Pay attention to your internal communication and incentives. Understand your employees' needs to ensure they can perform at their best.
Basecamp, for example, encourages employees to take time off to recharge and restore their mental health.
Review your employee policies and incentive schemes constantly. If these don't work, ask your employees what makes them feel valued.
Remember, your employees reflect your brand's image to your customers—treat them well.
4. Collect, Analyze, and Leverage Customer Satisfaction Data
You can only know which part of your customer care strategy to improve with the right insights. One way to start collecting data is by benchmarking your competition.
Tools like Lucidya let you monitor how other brands are leveraging social media to improve their customer care. You can use this information to analyze your brand and fill in gaps as needed.
Social listening also lets you gauge your audience's feelings through sentiment analysis. This way, you don't have to guess if your customers are happy or not when executing your plans.
Read our ultimate guide here to find out how to use social data to 10x your customer care performance.
5. Don't Forget About Offline Customer Care
A little bit of human touch now does wonders to your customer care.
It doesn't hurt to include a handwritten thank you note in your parcel. Similarly, it's good to call up your customers once in a while to ask them how they're doing.
"Personalized marketing and advertising is not about sales. It's about building a relationship with the customer." – Julian Hillebrand
Offline customer care still works. It keeps everyone grounded and it's a refreshing change of pace from the digital world.
Improve Your Customer Care Results with Lucidya
Lucidya is a must-have tool for brands that want to revamp their customer care performance with real-time, in-depth audience insights. Many successful agencies have used Lucidya's social listening tool to empower their customer care and tenfold their performance.
Now is the best time for your brand to do the same.
Request for a free demo of Lucidya today to start benefiting from social media listening.
About Lucidya
Lucidya is an AI-powered social media listening tool that empowers companies with in-depth, never-before-seen customer insights. Lucidya's best-in-class text analysis engine also provides powerful sentiment analysis for conversations in English and all Arabic dialects including Najdi, Hijazi, Levantine, and many more.
With Lucidya, businesses can build profitable products, boost customer satisfaction, execute successful campaigns, and close more sales thanks to our extensive list of social media listening features.
Follow us on social media