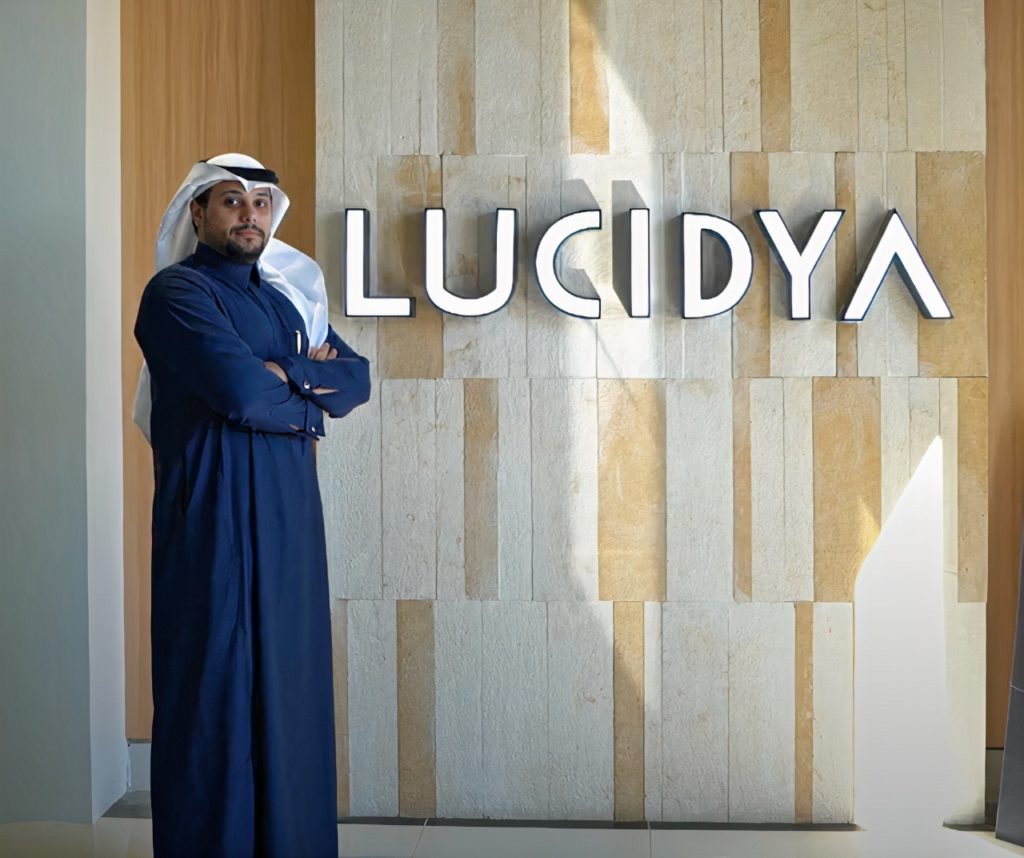 2 min read
Lucidya quadruples its annual revenues and ranks among top growing in its field worldwide
Lucidya, the leading company in monitoring and analyzing Arabic social media platforms, announced achieving record growth rates in revenues, boosted profit margins, and expanding its customer base in Saudi Arabia and abroad, in 2020.
Lucidya revealed that during the fiscal year 2020, its annual revenues were quadrupled, with increased profit margins up to 90%, stressing that this achievement came as a result of the enlarged operational efficiency, boosting investment in artificial intelligence (AI) programs, escalated company's capabilities in using and processing Arabic data, in addition to the remarkable growth in its government customer base as well as the higher demand from global brands and consultancies.
Abdullah Asiri co-founder and CEO Lucidya said: "Companies, organizations and governments have enlarged usage of social media platforms to understand their target audience. During the past years, Lucidya platform has invested to provide the most accurate monitoring and listening services that help brands and presidents of organizations better understand the target audience and enable them to make smarter strategic decisions while communicating with them."
Asiri added that despite impact of the Corona pandemic on all sectors, Lucidya was classified as the world's fastest growing company in "Providing Software as a Service" (SaaS).
The classification came according to "SaaS Capital" standards, the leading reference since 2007 to evaluate, support and invest in companies selling software as services.
Established in 2016, Lucidya developed advanced AI- powered social media and digital channels analyzing and monitoring solutions and services to measure marketing performance, accurately track the brand's reputation and advance its image in the market.
During the past year, the company has succeeded in attracting a large group of customers in Saudi Arabia and abroad that varied between government entities and private sector in the fields of finance, retail and services, and has won the trust of a number of international brands such as PRM Global Marcomms, FCB Global, Procter & Gamble, Domino's Pizza and Kia.
Together with the King Abdullah University of Science and Technology (KAUST), Lucidya, launched the prime Arabic data initiative to boost high-quality local technical capabilities dedicated to training artificial intelligence (AI) models, aiming to develop (AI) research related to Arabic language.
Follow us on social media