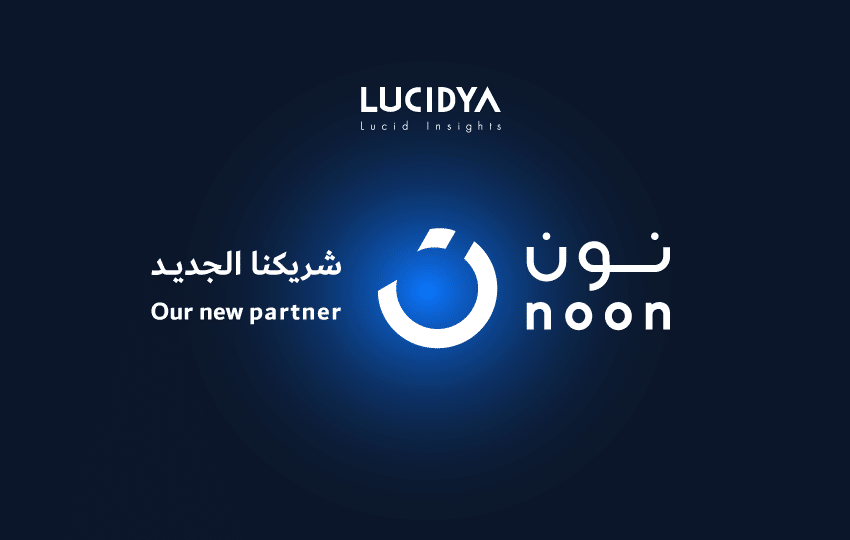 1 min read
Noon is joining Lucidya's distinguished clientele.
We are proud to announce our new client Noon E-Commerce, one of the biggest and most prestigious online marketplaces in the Middle East. Noon is supercharging their online presence with cutting edge Artificial Intelligence technologies provided by Lucidya, the leading Arabic-focused social listening tool. 
Noon will be using Lucidya to be able to continuously monitor & improve their online presence in various social media channels by the advanced social listening capabilities Lucidya is offering. Measuring and optimizing marketing campaigns along with gauging the efficiency of customer service and knowing customers' needs are other goals Noon is planning to achieve with Lucidya platform. The ability to detect different Arabic dialects along with high accuracy of sentiment analysis Lucidya is providing for both Arabic and English made Lucidya the perfect choice for Noon.
This news comes after Lucidya recent expansion to UAE which was announced October this year to meet the growing demand for companies in the UAE market for the services Lucidya provides, like Noon and others.
Follow us on social media