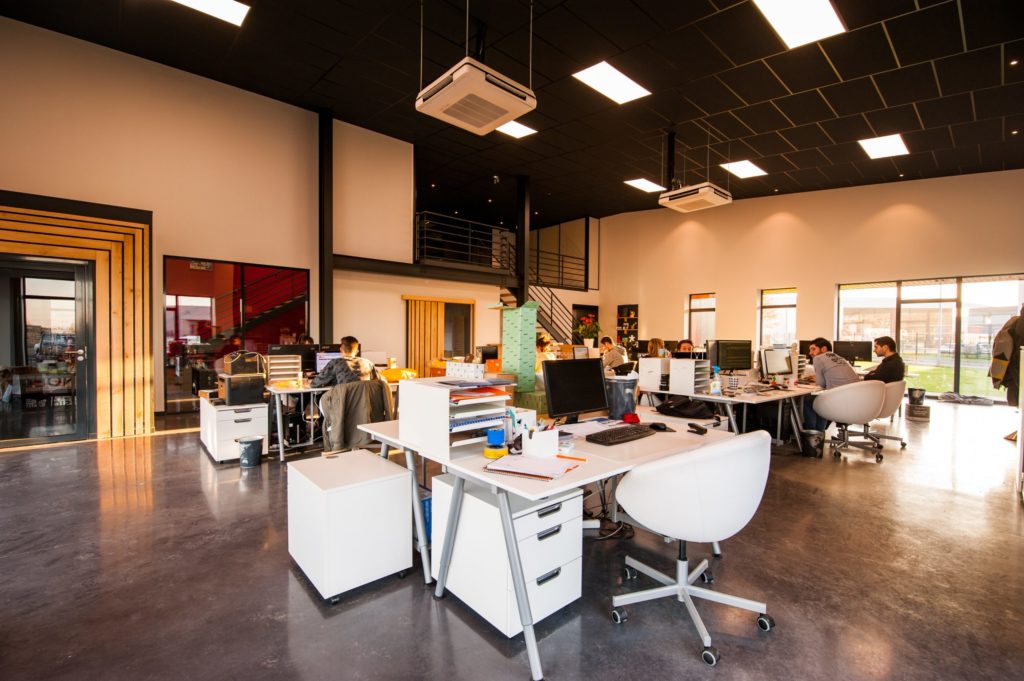 Boost Campaign Measurements with Social Listening for Agencies
As an agency, you need to measure your campaigns to ensure you're on the right track. 
Social listening gives you the extra insights you need to make your campaign measurements more accurate. Here's how:
Why Do Agencies Need Accurate Campaign Measurements?
Agencies earn a living by providing top-notch performances to clients. To prove their performance, they need to show their results in some way. 99% of agencies use reports to do this. But, some also use metrics like business growth or sales figures to inform clients.
Regardless of what you're using, you will need accurate data to showcase your performance. Let's say you want to present a social media report for a client. You will need these metrics at the minimum to fill your report:
Social ad spend
Social ROI
Engagement stats
… and so on. 
If you don't have the right data to back these metrics, you cannot showcase your results which affects client relationships. Your clients will think they're spending money on nothing even though you have achieved results. If your reports don't match what clients see in their dashboards, they will think you are faking data which hurts your relationships even more.
This is why your agency needs accurate campaign measurements. Here's how you can do it with a social listening tool.
How Agencies Can Use Social Listening to Measure Campaign Performances
1. Find Out Your Clients' Brand Engagement and Reputation on Social Media
A social listening tool like Lucidya lets you gauge your clients' brand engagement on social media. In other words, you can use it to see:
How are users reacting to your clients' social media activity?
How active are users engaging with your clients' brand (e.g. are they sharing or retweeting a lot?)
Where do your clients stand in terms of their share of voice?
These are just some of the insights you can gain with social listening. With this data, you can show clients how your agency has improved its engagement or reputation on social media. You can also compare your results against your clients' competitors to make more sense of the data.
2. Analyze How People Are Reacting to Your Clients' Content
As mentioned earlier, social listening lets you gauge how users are reacting to your clients' actions. This works amazingly well for content marketing. The problem with content is that businesses don't know whether they're effective. You can publish engaging blog posts as much as you want. But, do you know its impact on your brand?
This is where social listening comes in. You can use it to monitor how users are reacting on social media. Do they find your content interesting? Is it generating a lot of likes and retweets? Is it generating negative mentions? All these questions are answered easily with a social listening tool like Lucidya.
When you understand your audiences' response, you can use the insights to tweak your content strategy. This lets you create better content that sells, making your clients and their customers happy.
3. Discover Negative or Critical Brand Mentions for Your Clients
Reputation management is an essential component of agency services. Clients don't want to go through the hassle of managing negative brand mentions on social media. However, it's difficult to track every negative comment on social media. Some users don't tag your clients while others don't mention them at all!
You can address this via social listening. You can enter your clients' keywords in Lucidya to start tracking brand mentions. Good examples of keywords would be your client's brand name, industry keywords (e.g. digital marketing, sales, SaaS), or important figures in the company like the CEO. Once you've defined your keywords, Lucidya will track mentions that include these keywords on every social media platform. 
Case in point, 42% of customers expect a response within 60 minutes on social media. Lucidya addresses this challenge by sending alerts whenever a negative brand mention appears. Your client's customer support team is notified immediately which allows them to solve customer complaints fast. Not only do you save time, but you also capture every brand mention which helps a lot with customer satisfaction.
4. Get Feedback and Campaign Ideas for Your Target Audiences
The problem with market research is that you don't know where to start. Even if you did your research, how do you know if the data is correct? Social listening lets you solve this issue.
You can use Lucidya to collect and analyze audience insights from social media. This is great for two reasons. One, you gather insights straight from your target users, making the data more relevant to their needs. Also, you don't have to ask users what they want which saves time and money.
You can do this in Lucidya easily. All you have to do is put in your keywords and let Lucidya do the job for you. Some data you can analyze include what your clients' target users are saying, the latest trends, and notable events. These insights will do wonders in running successful content and marketing strategies in the future.
How Lucidya Helps Agencies Measure Their Performance
Lucidya's social listening tool lets agencies measure their performance easily and accurately. The tips mentioned above will help your agency create more convincing reports to clients, hence boosting revenue and retention rates.
About Lucidya
Lucidya is an AI-powered social media listening tool that empowers companies with in-depth, never-before-seen customer insights. Lucidya's best-in-class text analysis engine also provides powerful sentiment analysis for conversations in English and all Arabic dialects including Najdi, Hijazi, Levantine, and many more.
With Lucidya, businesses can build profitable products, boost customer satisfaction, execute successful campaigns, and close more sales thanks to our extensive list of social media listening features.
Follow us on social media