 Brands
Your current and potential customers are talking, sharing, liking, and even criticizing you across various social media channels. With LUCIDYA you can listen and observe those conversations to monitor your brand health and take over competitors by. LUCIDYA empower brands with
Insight into competitor strengths and weaknesses
Influencer and detractor identification
Research insights for future campaigns in real time
Immediate product development insight and feedback Media & Journalism
News travels rapidly via Social Media. Any smartphone owner could eventually be a photographer, critic, activity, …etc. Breaking news reaches a wide range of audience before traditional
news sources can capture and validate it using orthodox methods. LUCIDYA is a simple and elegant tool to help you user identify, verify, and be a part of any story as it happens.
Get instant alert & emails on what going viral in your coverage area
See who is engaging the most
Capture the most spread images, videos or links about a trending story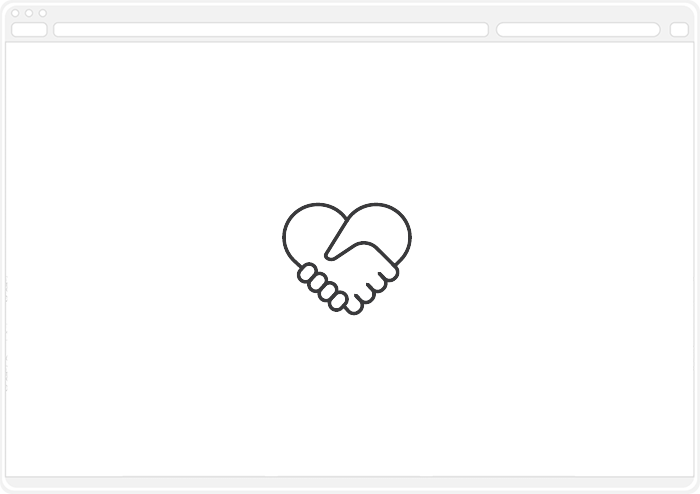 Non-profit
Predicting, analyzing and acting on social media conversations in real-time is a must for organizations. It's not enough to just listen for keywords and hashtags – you can start with the locations that
matter most to increase situational awareness, reduce response time, and assist first responders.
Only relying on keyword and hashtag listening means you are missing two thirds of social media activity. Add location-based intelligence to your social media data set to increase your community engagement:
Get notified about any political discourse in your region and analyze the content
Track your campaigns to measure their impact and
Create and maintain a positive public perception by measuring the key metrics and knowing influencers that drive social conversation Agencies
Impress your client with the advanced analytical reports you can get with LUCIDYA. Show the client the hard work you do by measuring your campaign engagement and your posts impacts. Clients that can see the results, are confident in the decision they made to hire you.
Prepare for a sales pitch by using LUCIDYA unique location-based analytics
Prove successful impact by measuring the engagement
Send automated report to your client using Lucidya's automated reporting system