---
Job Summary
We are looking for interns or coop students from various majors to join the Lucidya team. This training opportunity is only for graduating students who are looking to satisfy their graduation requirements in the following non-technical fields:
Accounting
Content writing
Designer
Digital Marketing
Marketing and Public relations
Product Management
Sales
Social Media Analysis
Others
You can also suggest your own technical field if you believe it is important for Lucidya!
Required Experience and Knowledge
Self motivated and

willingness to learn about the market of social media analysis tools.

Good English oral and written communication skills.

Fine presentation skills and able to express his/her ideas clearly.

Flexible and professional when dealing with team colleagues and clients.

Hard working.

Team player.

Willingness to work occasionally outside of normal business hours.
Seems like the right job for you?
Join our team and be part of the success story
Apply now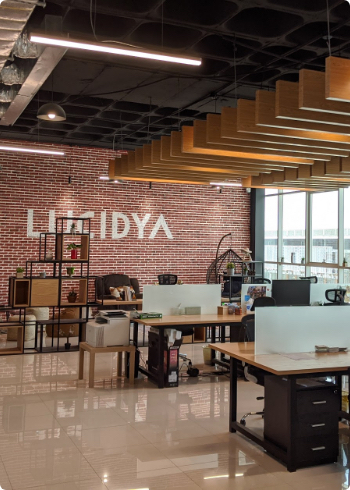 About LUCIDYA
Lucidya is one of the fastest growing SaaS startups in the world & the leading social media analytics tool geared towards Arabic language. By leveraging AI, Machine Learning & big data technologies, we are on a mission of helping businesses in MENA region to understand and better serve their customers using our Media & Customer Intelligence products.
With an HQ in Riyadh and offices in different countries in the world, we are funded by the most reputable investors in the region and scaling rapidly to meet the increasing demand of our products.
Come and join the startup that has been named by World Economic Forum as one the most promising startups in MENA region ... be part of the history we are making.