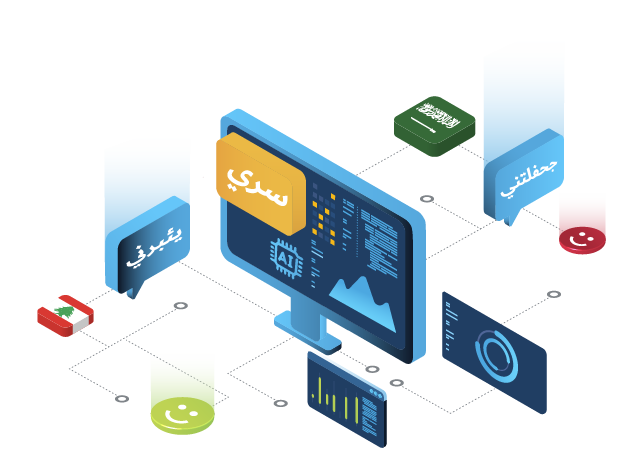 Unmatched Arabic content analysis
By understanding different Arabic dialects and slang, our AI engine reached an unmatched accuracy for analyzing Arabic content. Lucidya gives accurate analysis in both Arabic and English for things like Sentiment analysis, themes or account types, and others.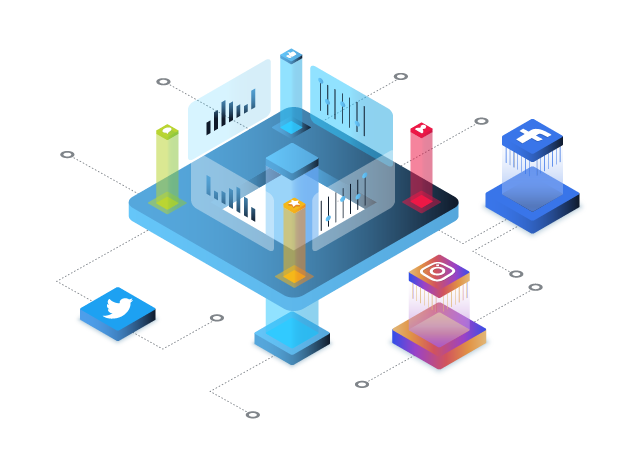 360º view of customers
All customer interactions across 10+ digital channels in one platform whether via emails, rating websites, chat, or social media channels.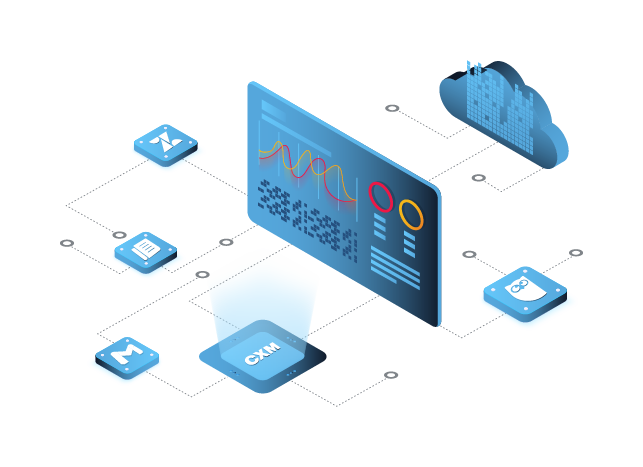 Integrations & APIs
Extend the impact of our CXM by connecting to all of your most crucial third-party systems like Zendesk, Hootsuite, Intercom, Gmail, Salesforce and others.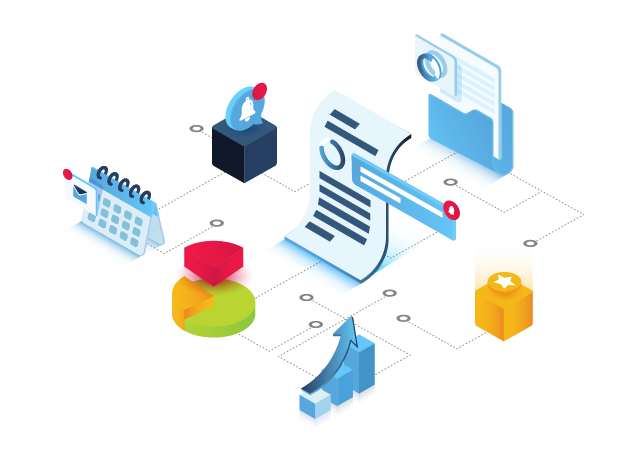 Alerts
Real-time highly configurable alerting system to keep you tuned 24/7 by sending you trigger-based alerts to you and your team.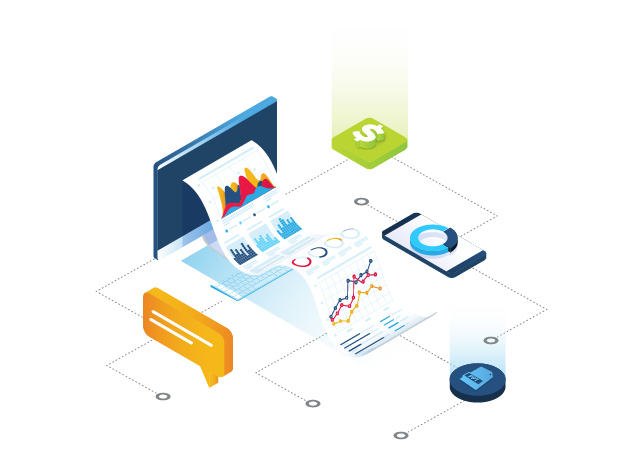 Automated reporting
Automated Comprehensive reports in PowerPoint format that can be scheduled to be prepared to you daily, weekly or monthly.