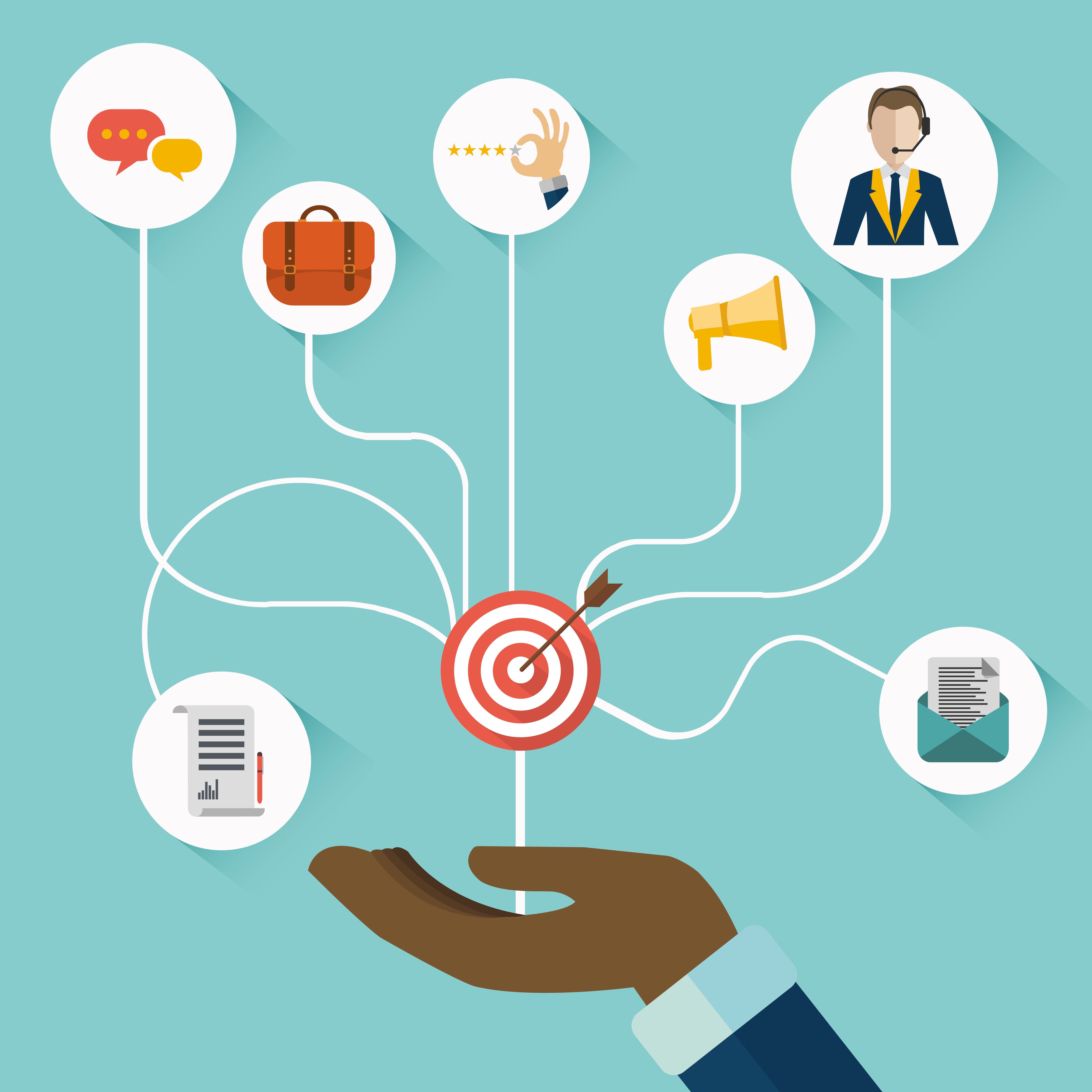 Social Customer Care: The Ultimate Guide To Delighting Your Customers
The customer service landscape is an ever-changing one, with new trends and best practices constantly influencing the industry. Modern customers have moved away from the private, one-to-one support channel of old where an individual would call customer support, have their problems passed to the appropriate department, and so forth. With the rise of social media, customers are now using online platforms to voice their concerns—or anything about your brand in general.
Get this guide to learn:
How Your Business Can Start Enabling Effective Social Customer Care?
Follow us on social media