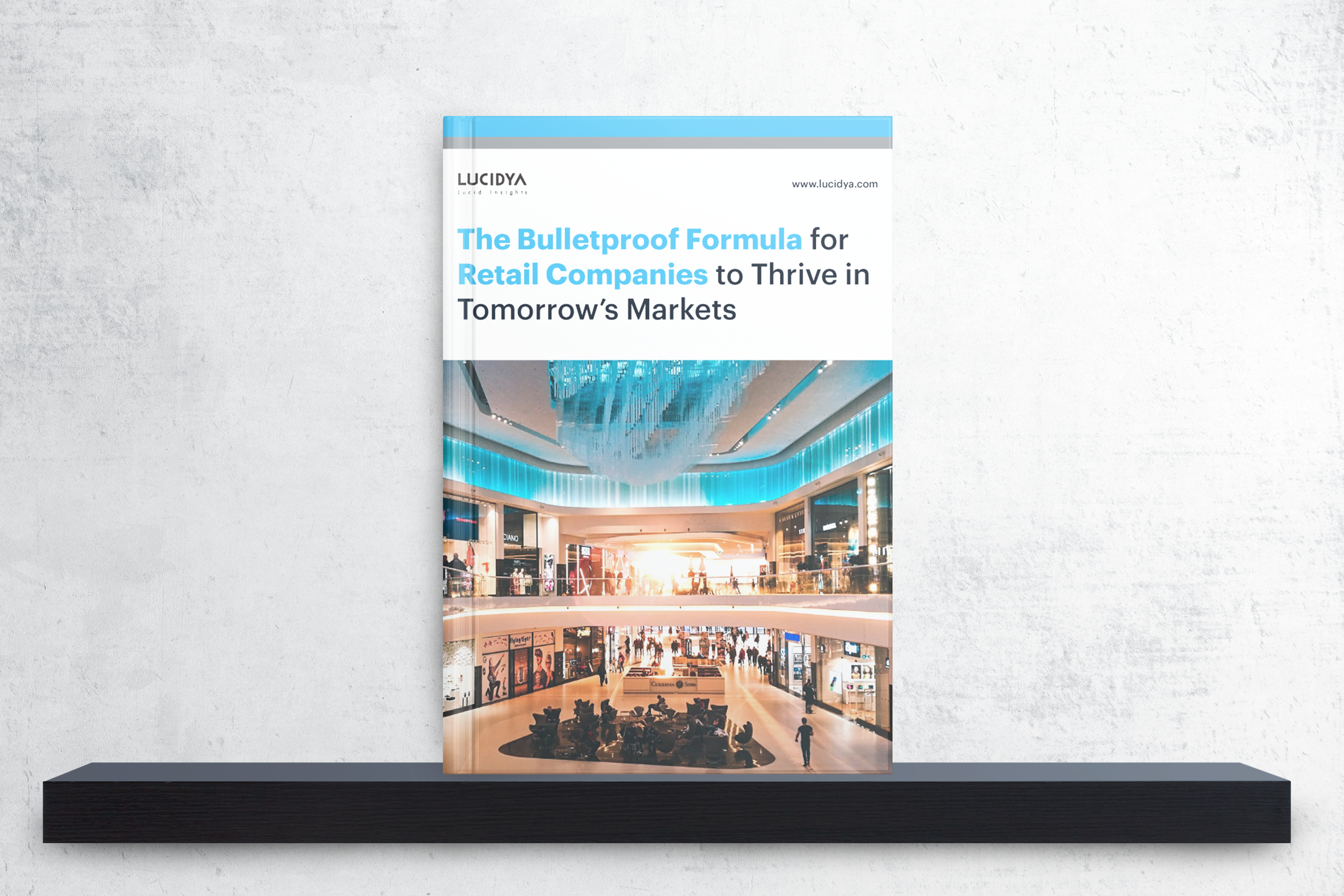 The Bulletproof Formula for Retail Companies to Thrive in Tomorrow's Markets
Many retail companies struggled even before the pandemic happened. Is the retail apocalypse on the cusp of reality after the COVID-19 pandemic?
Despite the high-profile closures in the past decade, a good chunk of retailers across the globe has survived with different products and services to offer. However, they are facing fierce competition from the online landscape, calling the need for more effective strategies to survive in the retail industry.
Unlock this guide to discover:
Key Stats in the Retail Industry Retail Is Dying – or Is It Not?
Examining Strategies taken by Different Retailers across the World
What's the point of performing market research?
How Retailers Can Thrive in Tomorrow's Markets with Lucidya's Award-Winning Social Listening Tool
Follow us on social media