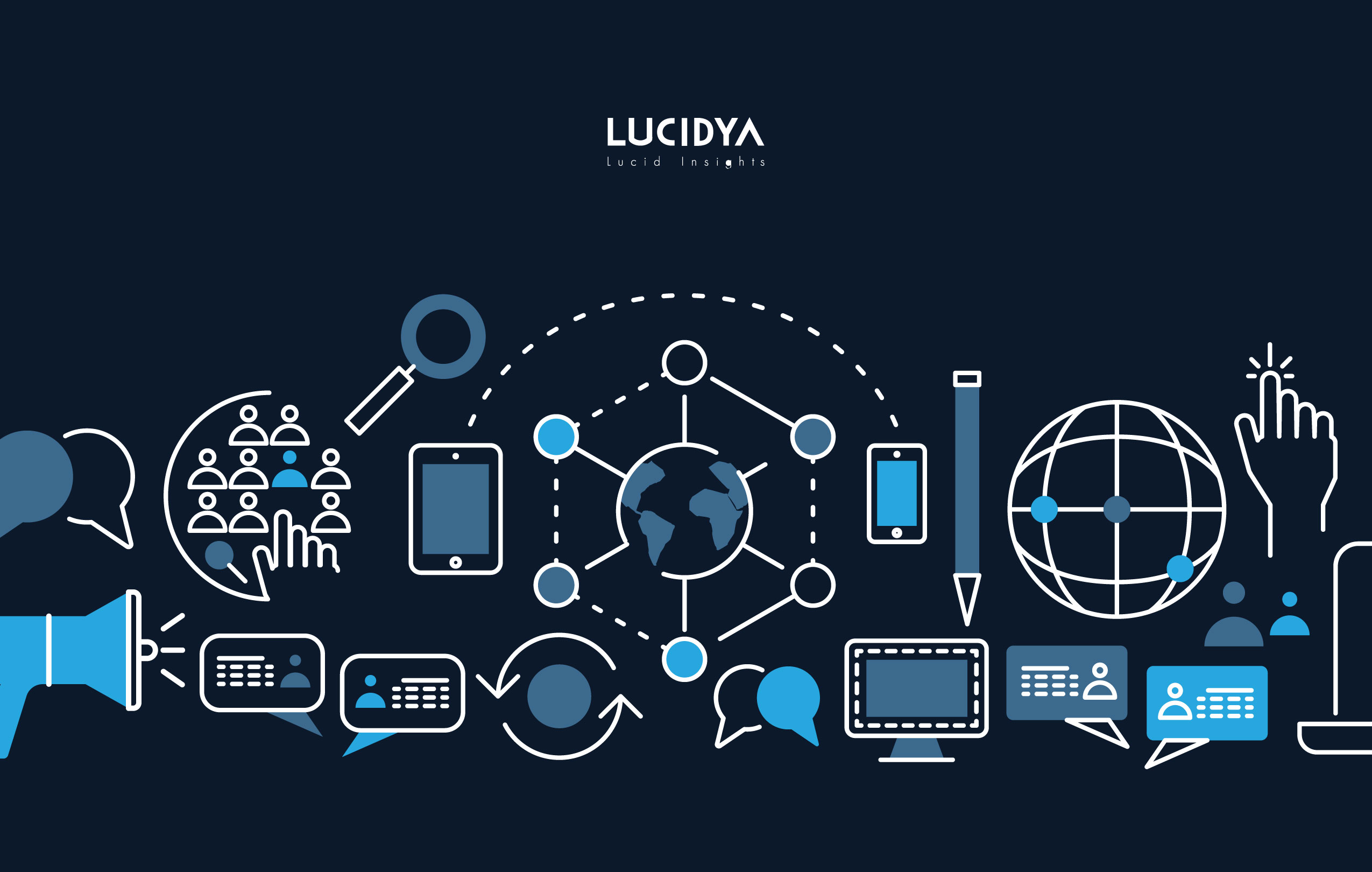 The Complete Guide for Enterprises
Introduction
Social media is a critical medium for businesses to master. Not only is it the biggest digital marketing channel, but it also one of the most lucrative income sources for businesses of all sizes. Here are several statistics that highlight the power of social media:
These numbers show that social media is a massive contributor to business success in the 21st century. Businesses can no longer ignore its impact regardless of their industry.
However, social media marketing comes with its challenges. These include poor campaign visibility, unclear performance reviews, ineffective strategies, and other obstacles. Your brand needs to address these challenges to generate a good ROI from social media.
In this guide , you will learn:
How to Win More Customers With Social Listening: A 5-Step Framework
Step 1: Laying Down the Groundwork for Social Listening
Choose a Social Listening Tool
Determine Your Goals
Determine Your Plan and Strategy
Choose Your Data Sources
Build Your Topics and Keywords
Step 2: Understand Your Brand
Step 3: Understand Your Industry
Step 4: Understand Your Competitors
Step 5: Understand Your Campaigns
How Brands Can Win More Customers with Lucidya's Award-Winning Social Listening Tool
Follow us on social media