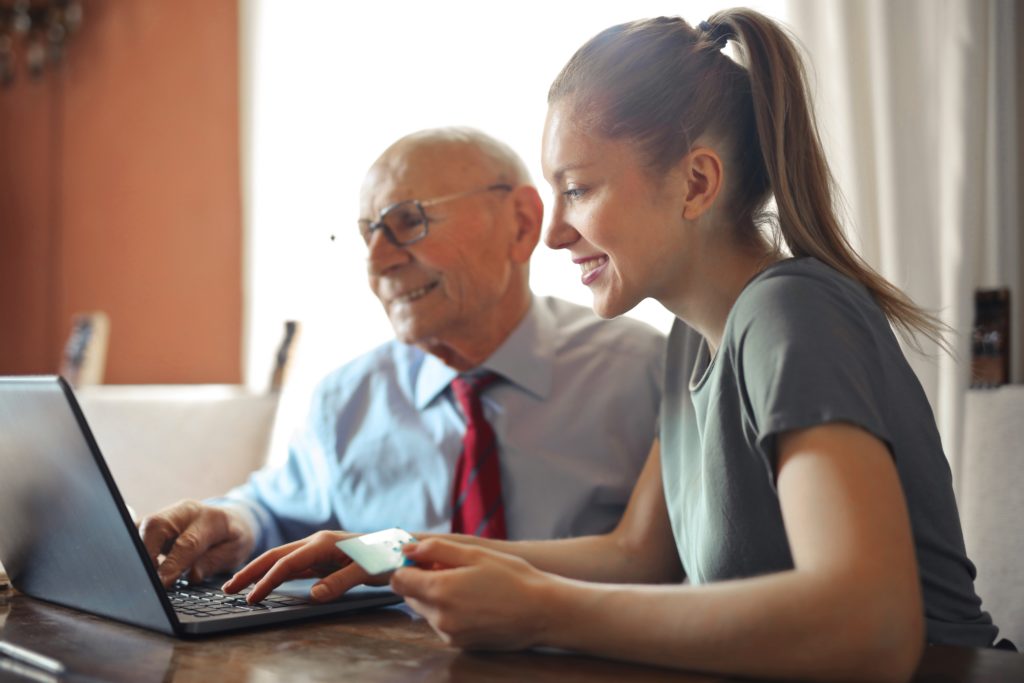 2 min read
Enhancing Customer Experience: A Complete Checklist for Brands
Customer experience is a valuable aspect of your brand as it boosts customer retention, net spending, and brand loyalty.
The burning question is, what do customers really want from your brand? Here is a complete checklist to answer that and improve your customer experience along the way.
1. Customers Expect Genuine Communication
Businesses usually have standard procedures on how to communicate with customers, among other things. There is nothing wrong with this approach.
That said, it's best to balance between following strict procedures and talking to your customers like a friend. The right mix will create a tremendous effect on your customer care because customers treasure genuine communication.
A study by customer tech firm, Right now, discovered that 73% of customers stay loyal to brands that offer friendly and honest customer support. That's the power of genuine communication.
2. Better Than Average Customer Support
The bulk of your customer support comes from product feedback. You should always expect issues no matter how great your product or service is.
When they do, go above and beyond in addressing customer concerns. Communicate with your customers like you would with a friend in need. Forget about standard procedures to solve their problems. Make your customers feel valued by the brand and not just another cog in the profit machine.
This goes a long way in building a strong rapport with your customers which will only benefit your brand in the long run.
Want to get better at delighting customers? Read our ultimate guide to transforming your brand's customer care here.
3. Personalized Service
Personalization is the flavor of the month in customer support and for many good reasons. 80% of customers purchase more from brands that offer personalized experiences. They also generate higher lifetime values which are crucial for maintaining sustainable revenue streams.
Personalization isn't limited to providing after-sales service. It is also a continuous effort to make customers feel loved by crafting experiences tailored to their personalities throughout the entire customer journey.
4. Quality Matters Over Speed
Customers like to have their concerns resolved quickly. But, not at the cost of quality. Most customers prefer to receive quality support even if it takes longer than expected.
One way to improve your customer care quality is to train your support executives in solving complaints and addressing various customer care situations. You should also consider investing in social listening tools to leverage customer insights to boost customer care performance.
Recommended reading: 5 Easy Ways to Improve Your Brand's Customer Care and Delight Customers
5. They Love Surprises
Who doesn't love surprises? Your customers certainly do.
A surprise gift or a handwritten note in the delivery makes a huge difference. People always remember the small gestures you do that make you more than just a brand. You won't earn millions overnight but you'll have a customer for life.
Now, when is the right time to give surprises? 
Holidays, birthdays, and anniversaries are great occasions to surprise your customers. You can also take a page from Kleenex's book by making good use of your customer's social media activity.
The tissue-makers monitored Facebook to look for people who complained about being sick. Kleenex then connected with friends and families to deliver personalized care packages. The campaign resulted in over 650,000 impressions and 2,000 interactions for Kleenex—talk about leaving an impression!
Delight Your Customers with Lucidya
Lucidya is a must-have tool for brands that want to revamp their customer care performance with real-time, in-depth audience insights. Many successful agencies have used Lucidya's social listening tool to empower their customer care and tenfold their performance.
Now is the best time for your brand to do the same.

About Lucidya
Lucidya is an AI-powered social media listening tool that empowers companies with in-depth, never-before-seen customer insights. Lucidya's best-in-class text analysis engine also provides powerful sentiment analysis for conversations in English and all Arabic dialects including Najdi, Hijazi, Levantine, and many more.
With Lucidya, businesses can build profitable products, boost customer satisfaction, execute successful campaigns, and close more sales thanks to our extensive list of social media listening features.
Follow us on social media