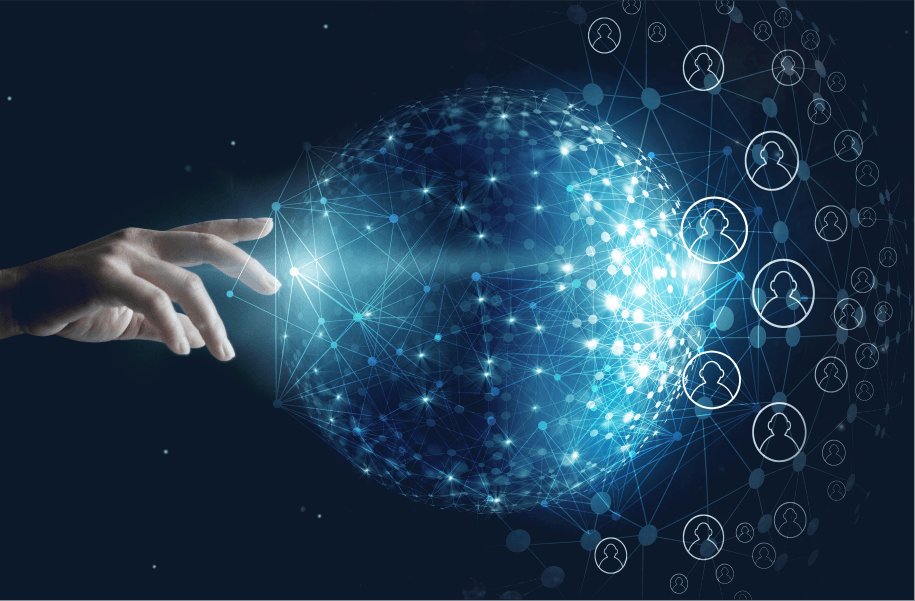 2 min read
Leveraging Social Listening for Effective Marketing Decisions
Are you using social listening to make better marketing decisions for your company? This is a great tool that can help you monitor and analyze your brand's social platforms so that you can keep up with all the latest trends. 
To learn more about social listening tools and how they can help you optimize your marketing efforts, keep reading. In this guide, we will let you in on how important social listening is to the success of your company.
What is Social Listening? 
Social listening tools allow you to monitor your social media channels for customer interactions and feedback. This could be direct engagement with your company, or it could be regarding specific topics related to your competitors and industry. This allows you to stay up to date regarding trends industry-wide. 
This is a great way to connect with your current and potential customers. Social listening tools use analytics to allow you access to incredibly useful insights that can lead you towards fruitful business opportunities. This is a great way to streamline and improve your marketing campaigns, social media content, and messaging tactics. 
Keep reading to learn about some of the benefits that come with prioritizing social listening for your business. 
Improve Engagement With Your Customers 
One of the best perks that come with social listening is that it can help you improve your communication with your customer and audience base. By having a tool that monitors when users are interacting with your brand, you are able to respond and engage with them directly.
It's very important for brands to engage with their customers as it humanizes your brand and shows that you care about your customers. This is a great way to improve customer loyalty and satisfaction, as you can offer customer service, or just show your appreciation for a customer that shares your brand with others. 
Discover New Customers
Social listening not only improves your relationship with your current customer base, but it can also help you grow your audience. By having a better understanding regarding what is going on in your industry, you can locate and fix pain points or problems relevant to your brand. For example, if someone is dealing with a relevant problem, you can reach out to offer a solution. 
Sharing helpful information allows you to prove that you are a reliable source that new customers can turn to when it comes time to buy. Additionally, you can see where your competitors are having issues with their customers. When appropriate, you could then cut in to offer them your alternative. 
Leveraging Social Listening to Optimize Your Marketing Efforts This Year
If you're looking for ways to improve your marketing strategy this year, a social listening tool can be your all in on solution. This is a great way to get the data and analytics you need to improve your social engagement which can help you grow your customer base and your profits. 
Are you looking for an impressive social listening tool that can help you grow your brand? Request a demo with us today. 
Follow us on social media