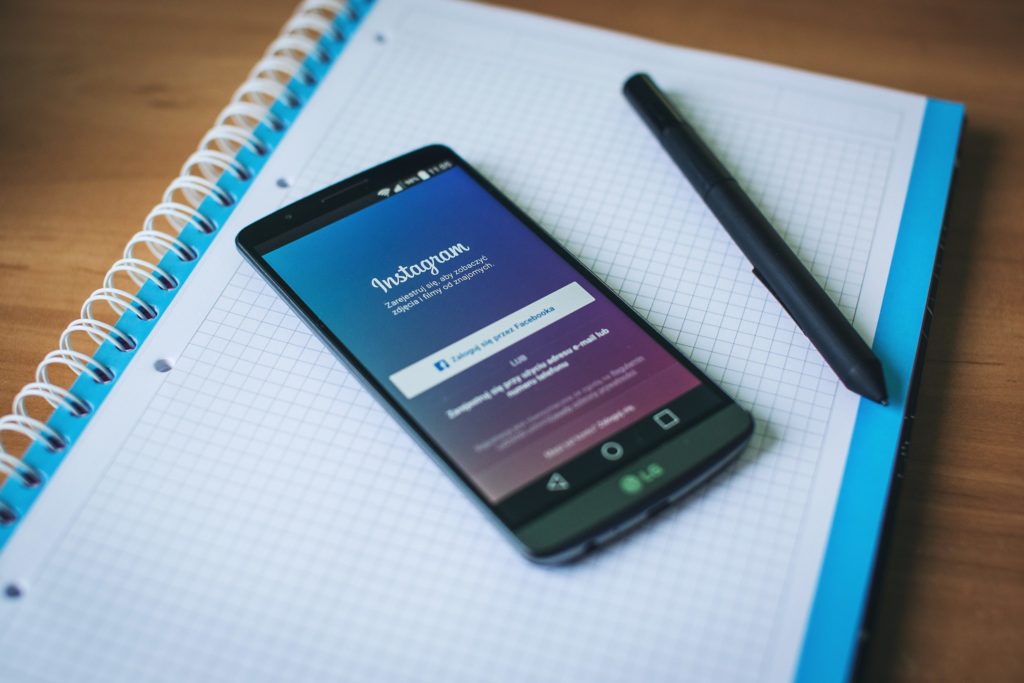 Achieving Effective Social Media Measurement Strategies with Lucidya
Social media success can only be achieved if you define the right metrics to do so.
Unfortunately, many organizations are evaluating the wrong measurements which lead them to a false sense of hope when measuring success. How can your brand avoid this mistake and find the right strategy to complement your social media marketing campaigns?
The Importance of Good Measurement Strategies
Good measurement strategies are the most important step when trying to determine the success and ROI of your campaigns. No social media report has ever been relevant without numbers and statistics—just have a look at your brand's reports from the past. 
However, raw numbers don't tell the full story of your performance. What matters is how you translate that data into relevant information. The more information you have, the better your brand will be at optimizing campaigns to achieve business goals effectively. Here's how to do it.
A 5-Step Process to Plan the Perfect Measurement Strategy
1. Identify Your Goals
First, determine your brand's top social media goals. Some questions you can ask yourself include:
Are you trying to increase reach or awareness? 
Are you gauging reactions for a new product or service? 
Are you driving traffic for a landing page (e.g. event signups)?
Is sales an important factor? 
You can only define the right metrics if you understand campaign goals like the back of your hand. For example, if you're increasing reach and awareness, the number of likes and followers over a period of time would be good metrics to track.
While likes, followers, and comments are unanimous across companies, campaign metrics differ from brand to brand depending on the industry they're in. Understand the goals most important to your brand because that's what you need to measure.
2. Identify Your Target Audience
Knowing your target audience is the next step to cover. You should know your demographics from A to Z such as their age, interests, and behaviors. This knowledge enables your brand to deliver valuable messages that resonate with them deeply. Think of it this way; it's easier to tailor your message around your target audience instead of getting them to change their personalities.
Social listening tools like Lucidya give you complete insights on your customer avatar from their purchase behavior, interests, to their sentiment of your brand. The more you understand your followers, the more likely it is your campaign will connect with them on a deep personal level—a win-win for your brand and your customers.
3. Establish Your Target Platforms
You don't have to hedge your bets against every social media platform. Unless you're both a B2B and B2C company, it's better resources-wise to target two to three platforms where your target audience mostly use. 
Again, a social listening tool will tell you what these platforms are so you don't need to perform deep data analysis. B2B companies should focus their efforts on LinkedIn, Twitter, and Facebook. For B2C brands, customer-centric platforms like Facebook, Instagram, and Reddit are good choices to target.
4. Determine Content Goals
Content is the oil of digital marketing. A study by Curata discovered that 74% of companies observed an increase in leads and sales after pursuing content marketing. Creating the right content should be a piece of cake as you know what your customers like from the target audience research you did in step two.
The key to creating good content is to deliver value instead of promotional articles. This can be in the form of guides (like the one you're reading right now), listicles, case studies, and even videos. Your content should leave readers feeling like they've learnt something new and informative.
Some content goals to take into consideration are:
What types of content are you pursuing?
What is the end goal of your content? Is it to generate leads or increase reach?
How often will you push out content?
How and where will you promote your brand's content?
5. Use the Right Tools
Most social media platforms include built-in tools to track campaign statistics. While decent, they do not offer the full overview of your performance. It's worthwhile to invest in a social listening tool to assess how your brand is really performing in social.
Lucidya, for example, includes perks like tracking mentions, influencer breakdowns, and sentiment analysis among a wide variety of social analytics features. Using the right tools not only give you valuable insights, but they also save costs from not having to do manual and tedious data analysis work.
Why Lucidya Is a Must-Have Tool for Social Media Campaign Analysis
Lucidya is an AI-powered social media listening tool that empowers companies with in-depth, never-before-seen customer insights. Lucidya's best-in-class text analysis engine also provides powerful sentiment analysis for conversations in English and all Arabic dialects including Najdi, Hijazi, Levantine, and many more.
With Lucidya, businesses can build profitable products, boost customer satisfaction, execute successful campaigns, and close more sales thanks to our extensive list of social media listening features.
Follow us on social media