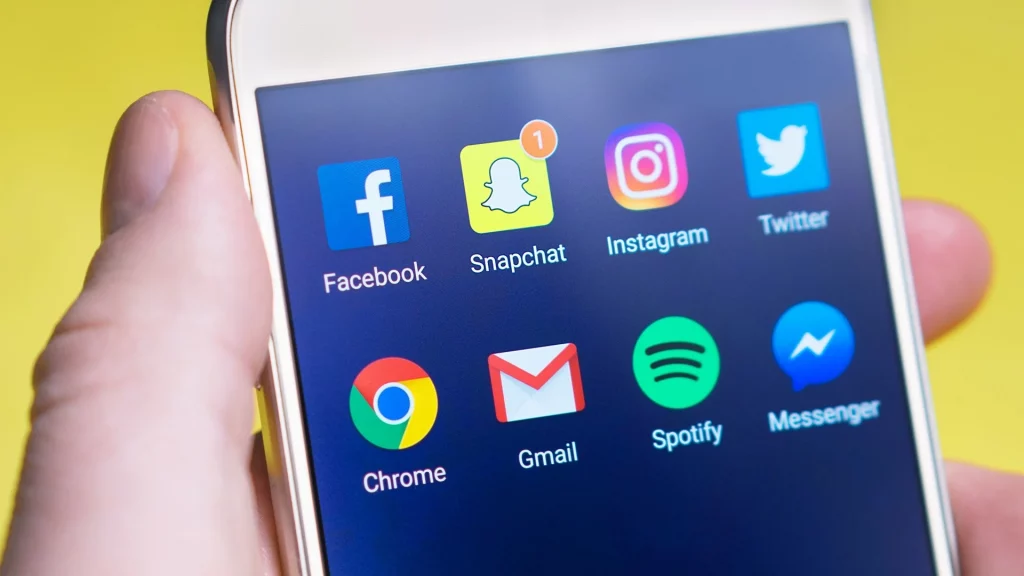 Brands' Social Media Success Stories Amidst COVID-19: Insights and Strategies
The COVID-19 pandemic has left a huge mark on businesses. But, brands are starting to get back on track especially with the help of social media. Here's how they did it.
1. The Cincinnati Zoo Brings Safaris to Kids at Home
Physical attractions suffered heavily from lockdown restrictions. The Cincinnati Zoo, in particular, experienced a sharp plummet in visits after stay-at-home orders were issued across the US. 
The zoo faced a dilemma. How can they keep visitors (and the animals) occupied with all the restrictions in place? 
Their response was brilliant.
The zoo held a 20-minute Facebook Live session every day to showcase their animals and let viewers participate in fun activities, including feeding and mini-exhibitions. Viewers could also ask questions to experts to learn more about the animals at the Cincinnati Zoo.
Who says you can't visit zoos in a pandemic?
2. Steak-Umm Uses Twitter to Bring Humor to Followers
Steak-umm is one of the undoubted winners of the "new normal" on social media. 
The frozen steak brand gained massive popularity for its humorous yet profound tweets on current topics. The account managed to strike a balance between being genuine and corporate enough to not feel manufactured.
It gained over 50,000 fans in less than 6 months. An unbelievable achievement when you factor in the fact that Steak-umm spent nothing on their tweets.
3. Make-A-Wish Uses Instagram to Reach Kids in Need
The Make-a-Wish foundation found it difficult to fulfill children's wishes due to lockdown restrictions. It was impossible to send kids to their dream destinations with travel restrictions in place. They couldn't even meet their idols in person.
To overcome this challenge, the foundation turned to Instagram to reach kids in need with the aid of celebrities and famous personalities. The people involved would chat and play with the children virtually to brighten their days. 
4. Fragola Gives Free Baby Food to Affected Parents
Food availability is a serious problem in the COVID pandemic. Many parents lost their jobs or had their income reduced significantly. Moms and dads struggled to buy baby food, let alone buying the bare essentials.
Fragola saw this problem and announced that they'd give away food boxes to parents in need for free. The company has distributed thousands of food packets (and growing at the time of writing), earning Fragola massive praise for its goodwill.
The initiative gained steam among the public too. Within days, customers were donating money and food to Fragola to support their initiative. That's how you build a strong and compassionate brand.
5. Newark City Goes Live on Facebook to Answer Citizen Questions
How can governments address their citizens when no one can go out?
Newark City foresaw this problem and took their administration online instead. Mayor Ras Baraka held a 30-minute Facebook Live every day to share the latest news and updates on the current COVID-19 situation in the city. The live session also allowed residents to ask questions to the mayor directly.
The plan was so successful that other cities in the US emulated Newark City's approach to keep in touch with its residents. 
How Brands Can Use Lucidya to Thrive in Times of Crisis
The success stories above show that your brand can thrive even in times of crisis. It's all about understanding your customers and giving them what they want. The question is, how do you know what your customers want?
This is where social listening matters.
A social listening tool like Lucidya monitors your customers' online conversations to help you succeed in tough times. You can identify your customers' needs, create effective solutions, and track your performance—all in one platform.
Your brand will bounce back from the COVID-19 pandemic with Lucidya.
Follow us on social media