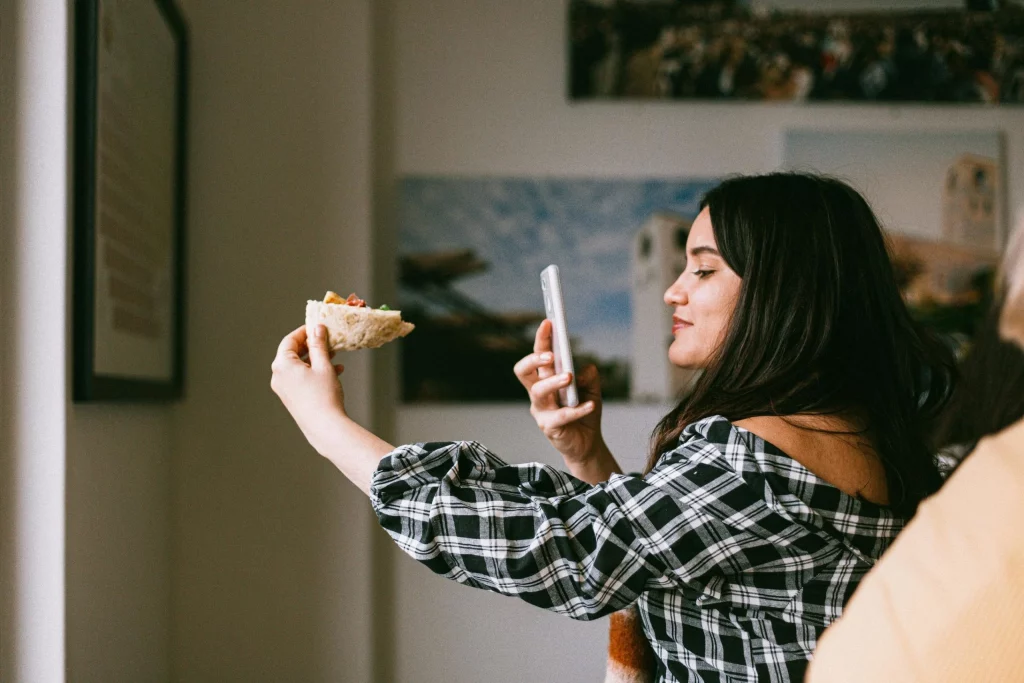 Discovering the Ideal Influencers for Your Brand with Lucidya: Enhancing Influencer Marketing Efforts
Influencer marketing is a billion-dollar industry thanks to its cost-effectiveness and impact in generating traffic. However, finding the right influencers is not easy. 
How does Lucidya help brands discover the Ideal Influencers for Your Brand?
The Numbers Behind Influencer Marketing
In less than a decade, influencer marketing has grown from a tiny channel to a billion-dollar industry stretching across various niches and markets. The industry is expected to be worth $22 billion by 2022 thanks to the continued dominance of social media.
A large number of businesses are ramping up their marketing spend this year and influencer marketing is an area that is expected to grow even more. 65% of marketing spend will be funneled towards influencer marketing in 2020, almost double the growth from just two years ago.
Why Influencer Marketing Works Even in B2B
Contrary to popular belief, influencer marketing is not just limited to consumer-facing companies. B2B companies can benefit from influencer marketing even if they're enterprises. Instead of working with social media personalities, B2B companies can partner with industry experts and authoritative figures in their industries to spread the word about their brand.
The key to influencer marketing in B2B is to create trust and authority through relevant partnerships. For example, an enterprise tech brand should consider working with influential bloggers or websites (e.g. The Verge) rather than Instagram personalities. 
With all said and done, how can B2B companies use a social listening tool to improve their influencer marketing efforts?
How Lucidya Helps Brands Discover the Right Influencers
1. Discover the Right Personalities
The rapid growth of social media means there are thousands of influencers within the industry. Anybody with a large following is essentially an influencer. This could work on the surface level but is not enough to make it a part of your B2B marketing strategy. 
Many influencers may not have the right personalities for your brand. This is where Lucidya comes in. Lucidya filters unreliable influencers from relevant ones by analyzing their behaviors in detail. 
This allows you to gauge personalities and build partnerships with influencers who can deliver results for your brand. Lucidya also gauges how connected influencers are to your audience which again, boosts the performance of your campaigns.
2. Work With the Right Influencers at the Right Time
Lucidya also determines the right time to work with influencers. Timing is critical as you want to engage influencers when the potential ROI is at its highest. Lucidya understands this and tells you when is the best time to engage a personality so you don't throw money away on inefficient influencer marketing. This cuts costs improve results and maximize the exposure of your brand across the world.
3. Connect With Your Audience Better
Influencers are the direct link to your target audience—your potential customers. They help build strong relationships between customers and your brand on a personal level. The core idea of the influencer industry is to keep in close contact with followers, which then allows customers to easily communicate their feelings about your brand. For this reason, people tend to trust influencers, especially when making purchases.
Lucidya's AI-powered tool ensures that you partner with influencers that connect best with your audience. If you're in the finance space, for example, the tool will discover and analyze suitable personalities in the finance industry with you having to do anything. You can track an influencer's interests to confirm whether they're the right fit for your brand.
4. Run More Effective Campaigns
Once you've gathered the right influencers, it's time to plan and execute your campaigns. Better campaigns lead to more exposure and leads. This is why your campaigns need to be optimized constantly based on the data gathered from existing results. With Lucidya, you can benchmark campaigns to collect useful information to fine-tune your influencer marketing strategies.
For example, you can analyze the top keywords for an influencer in real-time to utilize in your campaigns. This ensures you target the right people and industries so your ad budget is not wasted. With this wealth of information, your influencer marketing strategies will be more cost-efficient, successful, and more importantly, repeatable for future campaigns.
Why Lucidya Is a Must-Have Tool for Influencer Marketing
Lucidya is an AI-powered social media listening tool that empowers companies operating in Arabic-speaking countries with in-depth, never-before-seen customer insights. With Lucidya, businesses can build profitable products, boost customer satisfaction, execute successful campaigns, and close more sales thanks to our extensive list of social media listening features.
Follow us on social media