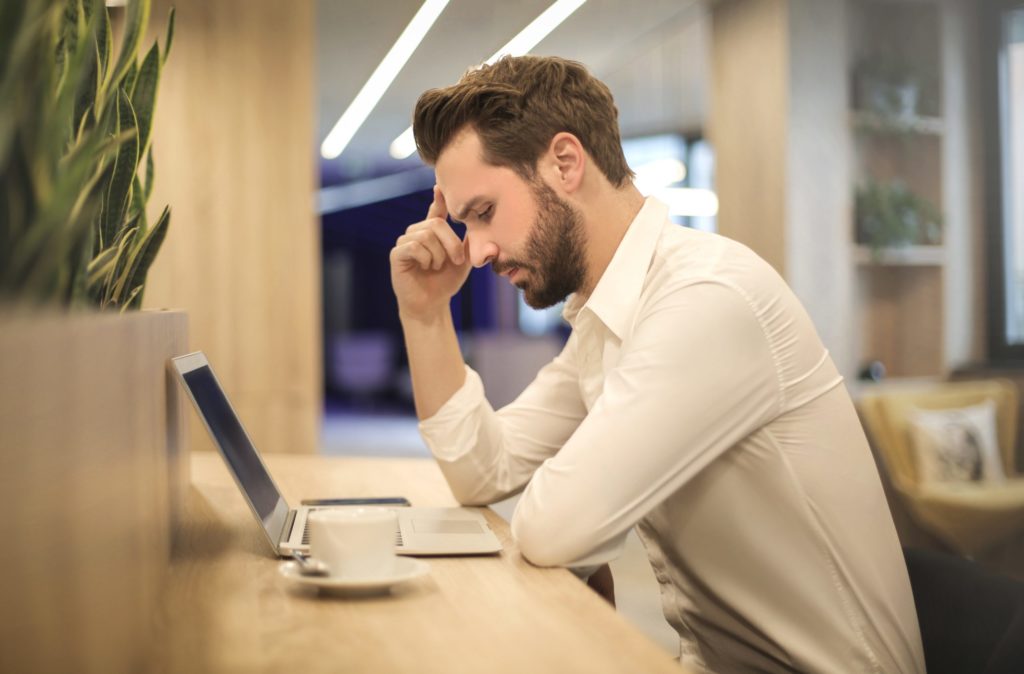 3 min read
Overcoming Common Mistakes in Social Media Listening for Effective Results
Many businesses are already utilizing social media listening today. The question is, are they doing it right?
Social media listening is great but doing the common Mistakes in Social Media Listening outlined in this post will produce subpar results that affect your performance. What are these mistakes and how can you overcome them in your organization?
1. Not Using Filters
With so many conversations tracked online, there's bound to be irrelevant information that will only take up unnecessary resources. For example, if you're tracking Apple products, you definitely do not want to see results from fruits like oranges, cherries, and whatnot.
Social listening tools include filters to stop out of context results to refine your monitoring efforts. You'll be wasting time and money if you don't utilize filters in current or future listening campaigns.
Some helpful filters you can use in Lucidya to polish your results instantly include negative keywords, geographic filters, engagement level (e.g. how many tweets or likes a post has), and follower counts.
2. Not Having a Clear Plan
Using social listening without a plan is like driving without a destination—you'll end up nowhere! For it to work, you must first clarify what you want to gain from social listening. Do you want to know how your customers feel? Are you gauging interest in a new product or service? Do you want to benchmark your brand against competitors?
Once you have a clear goal, then you can pursue social listening successfully. The following is a list of common objectives to establish before performing any social listening campaign for your brand:
What is the primary goal of your campaign? What about secondary and tertiary goals?
How long do you want your campaign to last?
Which social media platforms should be focused on?
What will you do with the insights gained?
Which metrics are important to track?
3. Analyzing Too Little Keywords
The focus keywords in your campaign right now are likely hyper-specific and related to your brand or niche. There's nothing wrong with that if it's intentional. However, being too specific can cause you to miss opportunities outside of your target keywords.
Make sure to target relevant keywords that don't necessarily fit your niche. For example, a SaaS company can use keywords related to SaaS in general since trends in one industry will eventually cross-pollinate into other industries. This way, you'll be able to keep up with the latest updates, identify influencers, and even connect with new target audiences.
4. Not Analyzing Your Target Audience in Detail
It's not enough to only know the age and gender breakdowns of your target audience. You need to understand your customers like the back of your hand to succeed in today's business landscape. Social listening tools like Lucidya fill this knowledge gap by providing additional, invaluable insights like languages spoken, sentiment analysis, and personality assessments.
Another important target audience metric is your brand's share of voice. Share of voice is the measurement of your brand's in the market in comparison to your competitors. A company like Apple, for example, has a massive share of voice in the smartphone market. Learn more about a share of voice and why it matters for your brand here.
5. Not Responding to Customers
Customers today use social media to express their opinions about brands. Complaints, things that made them happy, product reviews—it's all online. An advantage of social listening is it allows you to track customer questions on every social media platform. Choosing to ignore your customers, however, is a grave mistake.
Not only do you satisfy your customers when their questions are answered, but you also improve your brand's reputation as one that cares deeply for their users. In fact, excellent customer care is ranked as the #1 factor when buying a new product or working with a new company according to an Accenture survey. 
The next time you see a customer complaint alert in your inbox (which is also a feature in Lucidya), respond to it immediately to keep your users happy and prevent unwanted PR disasters from impacting your brand.
An example of setting up alerts in Lucidya
6. Not Making Sense of Social Media Data
Raw data alone is not enough to benefit from social listening. Collecting terabytes of customer data will not do any good if you don't know how to make sense of it. It's how you interpret the data that makes the difference between success and failure in business strategies. 
Thankfully, social media listening tools do the analytics work behind the scenes so you can make informed decisions through actionable data. With a tool like Lucidya, you'll be able to:
Understand your audience from A to Z
Increase brand reputation through personalized customer care and content marketing
Avoid bad PR and reputation crises
Measure the performance of campaigns in detail
Launch new products and enter new markets with less risk
Why Lucidya Is a Must-Have Tool for Social Listening
Lucidya is an AI-powered social media listening tool that empowers companies operating in Arabic-speaking countries with in-depth, never-before-seen customer insights. With Lucidya, businesses can build profitable products, boost customer satisfaction, execute successful campaigns, and close more sales thanks to our extensive list of social media listening features.
Follow us on social media