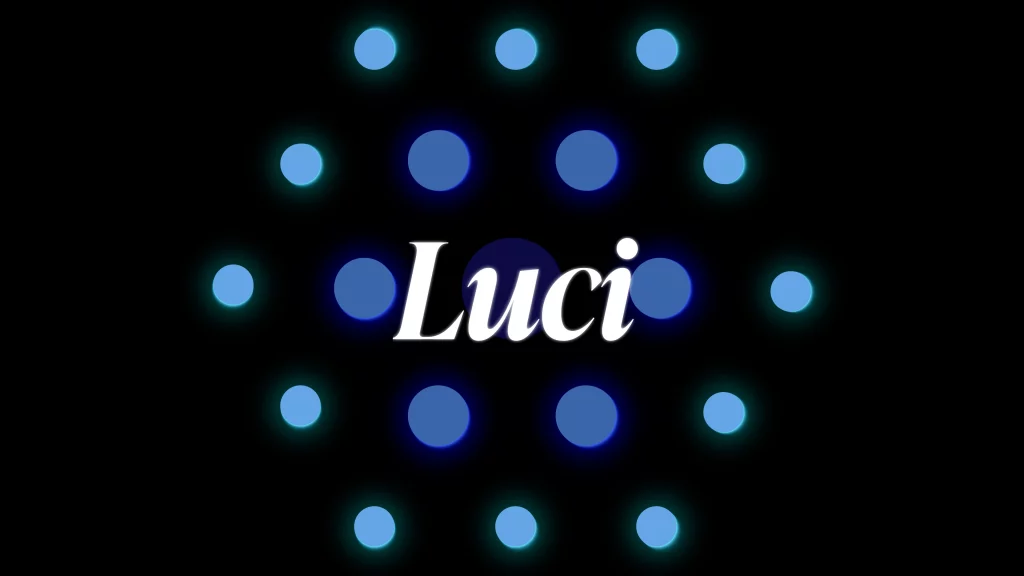 2 min read
The magic of Luci explained
We have an undeniable commitment to push boundaries and deliver exceptional value to our customers at Lucidya. Recently, we've gone through the latest AI research, trends and breakthroughs, leaving no stone unturned to optimize customer experience management for brands in the region. This inspired us to go beyond automating data collection, analysis and visualization, joining forces with OpenAI to introduce storytelling and CX-improving recommendations to our platform, all with this new feature we call Luci.    
Luci offers our customers the best of two worlds, drawing from Lucidya's extraordinary ability to analyze single customer interactions and ChatGPT's incredible capacity to analyze data across markets and industries. Inheriting the depth and breadth of data analysis in this way makes Luci a standout powerhouse, capable of revolutionizing any brand that's ready for it.          
Technically speaking, Luci is a component that enables you to engage directly with your data and understand key concepts around your business and the experience your brand is offering. We're talking about a 100% ready-to-use component, one that our customers won't have to manually set up or customize to further Luci's functionality. The idea of integrating with ChatGPT also revolves around making Luci a lot more approachable and human-like, allowing Lucidya users to:
Really make the most of the data analyses we provide
Have easy access to clear, actionable insights 
Act with confidence in favor of their brand and customer experience 
Initially, we visualized Luci as this highly-intelligent data analyst, who's exceptionally capable of reading through the numbers and charts, across all of the products in our platform, and telling the story behind them. Her role is to make sure our customers get the answers they need to make the best decisions possible for their business, without having to do the work themselves. We then built her responses and behavior based on what we imagined to be the ultimate care-giver personality: always online, always ready to help, always giving the best of her knowledge and expertise to serve our customer's goals and objectives.  
We want our customers to be able to effortlessly identify any potential challenges and opportunities to take their brand and customer experience to the next level. With that in mind, we embarked on an extensive journey to determine the kind of insights users find most demanding to extract from our dashboards on their own, and made sure to incorporate those into Luci's main scope of work:
Data summaries
The overall story behind your data
Key highlights
The most common highlights of your customer experience
Key complaints
The most common customer pain points
FAQs
The most common questions your customers are asking 
CX Recommendations
Key learnings and recommendations to improve your customer experience  
Your questions
Space to ask anything about your data
Luci reads the data relevant to each of the above points, depending on the dashboard you're asking from. For example, if you ask her about key complaints from your Channel Analytics dashboard, Luci will go through all the data reflected from within your customer-facing channels, and report back to you with a simple narrative describing the most common pain points expressed along your customer journey. What Luci can tell you with respect to each product is absolutely specific to the data found in that product's dashboard, including the selected date range and filter criteria, and that in itself is quite game-changing. 
We believe the magic of Luci is truly showcased in her ability to cover immense amounts of data and to respond instantly, in the most human way, to our users' needs from the data analytics across Lucidya, without limitations. Brands that have Luci on their side will have the absolute best of what Lucidya has to offer: infinite dedication, commitment and care, plus the power to talk to your data in simple terms, using your language. 
Ready to experience the magic yourself?
Be amongst the first to start a conversation with Luci.
Until next time.
Abdullah Asiri 
Follow us on social media